Featured Events:
Dark Easter Metal Meeting 2014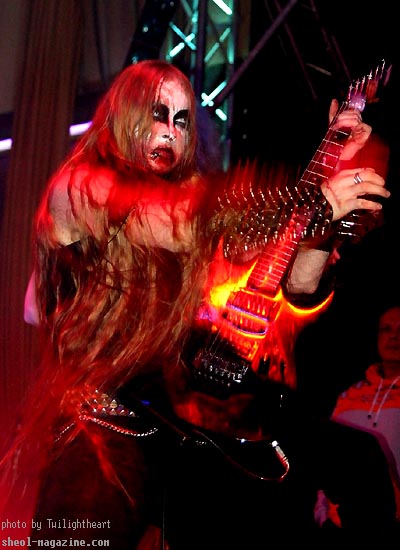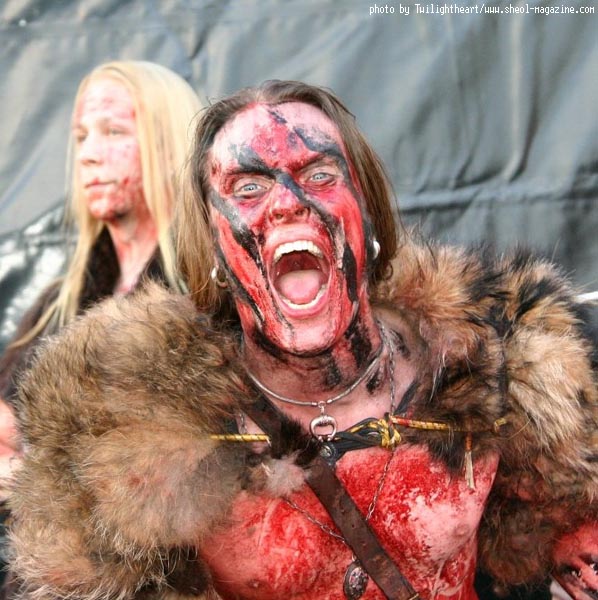 Due to lack of time, there are no tourdate updates at the moment. If you want to support us (=collect tourdates for the magazine or help us writing reviews) you are of course welcome to do so. Contact twilightheart@hotmail.com for more information.
Please send your tourdate information to twilightheart@hotmail.com and we will publish it.
XStat.de